Photographing an ISS (International Space Station) flyover is not as difficult...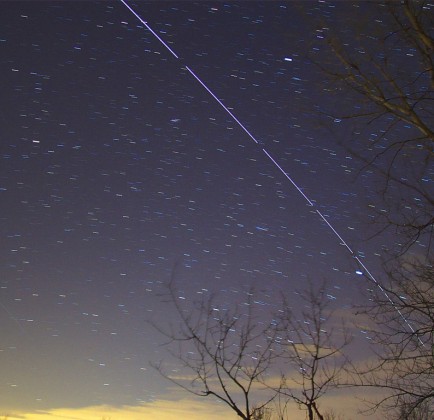 Learn how to capture the wonders of the cosmos with DSLR astrophotography.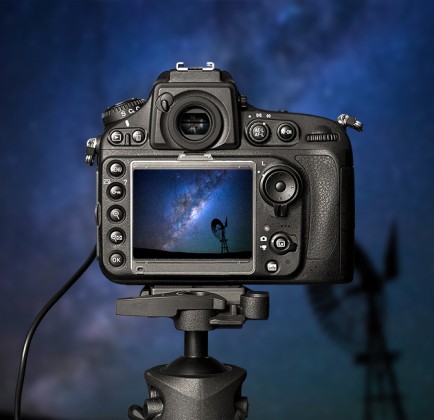 Learn to convert a 2D nebula astrophotography image into a 3D stereo pair! An...
Learn the secrets behind the best noise reduction method for astrophotography in Photoshop.
Read More